The Central Government of India has bought new changes and provision under the  Sexual Harassment Act at the workplace , 2013 to protect women and safeguard their dignity and respect.
Further, we will discuss what benefits are provided to women employees during the pendency of injury. 
Understanding the Importance of Act and its Benefits
In most of the cases, courts have made witnessed that accused try to influence or threaten victims of sexual harassment. Department of Personnel and Training (DoPT) has ordered to grant a maximum of 90 days paid leave to an aggrieved female government servant during the pendency of injury.
This provision was framed under the ' Sexual Harassment Act at Workplace  in 2013, protecting women against physical or sexual assault at work workplace.
The provision grants leave to an aggrieved woman up to 90 days (three months). Still, the union government has not incorporated this provision in the service rules, and the Central Civil Services (leave) Rules 1972 that govern leave of its employees. 
Therefore, paid relief are only granted to victims who undergo a lot of trauma while working that to in the presence of accused.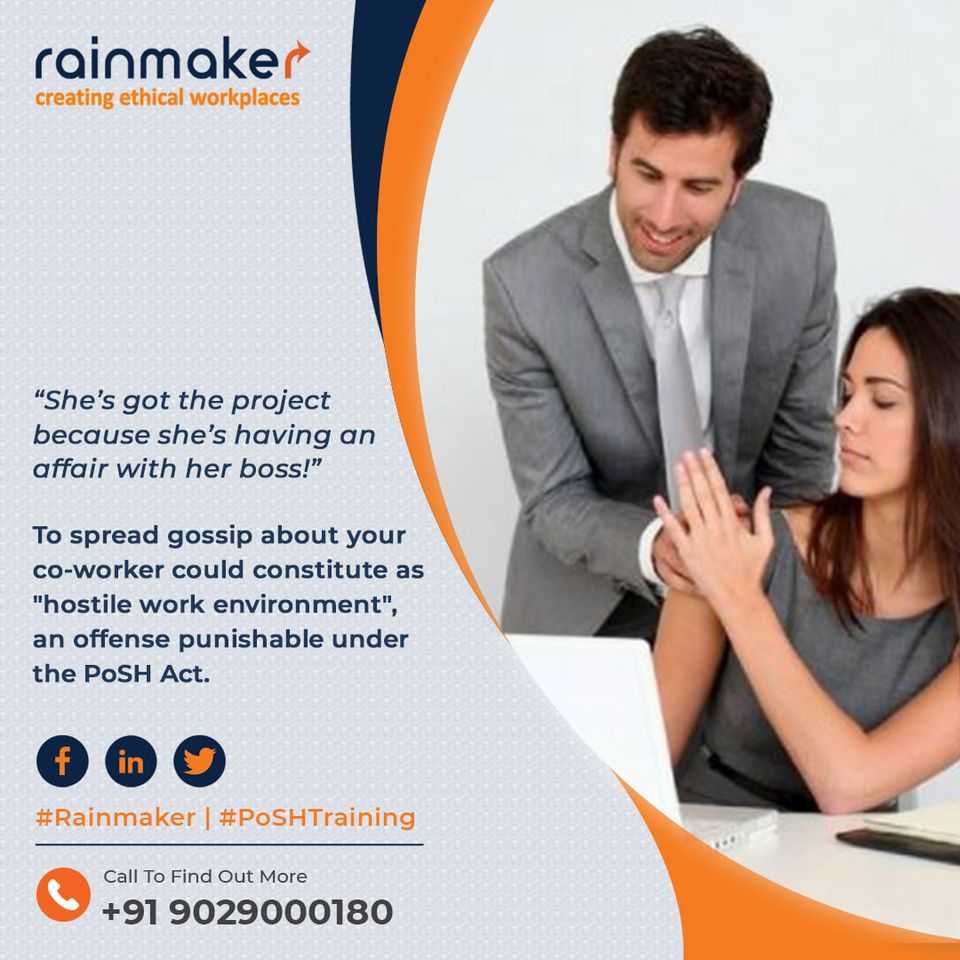 What Does All Sexual Harassment Act Include ?
DoPT has categorised the precise nature of behavior under Sexual harassment act, some as follows :
Physicians contact and advances

Inappropriate request or demand for sexual favors

Hurling sexually colored remarks

Displaying or forcefully showing any pornography

Any unwelcoming physical, verbal and non - verbal conduct of a sexual nature.

The implied or explicit threat about her present or future employment status

Creating a hostile or offensive work environment for her

Humiliating her that likely affect her health or safety

Interference with her working environment

Creating an intimidating may also account for sexual harassment. 
Does The Provision Of Sexual Harassment Act At Workplace Guarantee That After 90 Days, The Victim Will Not Be Intimidated ?
The step is small, but it does help women who become the target of sexual harassment at the workplace. In many cases, all times when accused re-enter the system as soon as the matter dies down, while the victim remains at home afraid to face the society and her colleagues and afternoon blamed for the whole incident.
Sorry, to inform but 90 days paid leave is little more proactive than investigation and results. 
However, such practical provision helped women to get a grip with the reality of the situation or even recover in a certain way. 
Yes, we can say that women safety and try to keep victims safe from harm's way.